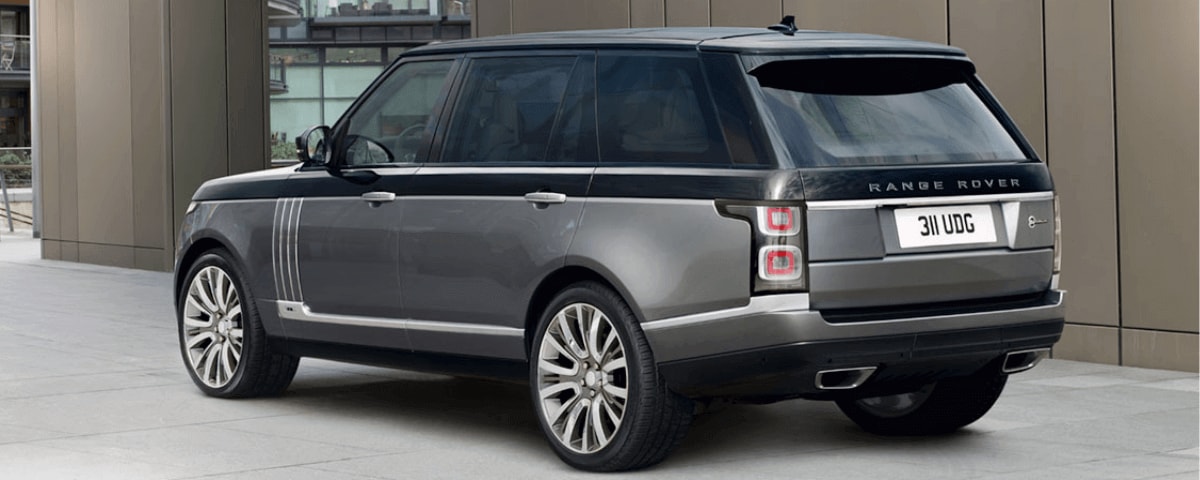 Range Rover Long Wheelbase
Long Wheelbase, or LWB for short, is a term used in the automotive industry to describe luxury sedans or SUVs with an extended wheelbase over standard. Historically used to describe grand-touring cars, the term LWB is now more commonly associated with increased rear passenger space and premium luxury features. In the case of Land Rover, LWB is a specific body style available on top-of-the-line Range Rover models, which adds 7.3 inches of rear legroom over the standard wheelbase models.
Long Wheelbase Models
First introduced in 1992 with the Range Rover County LWB, Land Rover has been building long wheelbase SUVs under its Range Rover marque for over 25 years. Land Rover now produces three long wheelbase Range Rover models; the Range Rover Supercharged LWB, Range Rover Autobiography LWB, and the top-of-the-line Range Rover SVAutobiography LWB. In addition to their 7.3 inches of added legroom, these long wheelbase models feature premium leather upholstery, upgraded Meridian sound systems, and in the case of the SVAutobiography, you will find a refrigerator, deployable tables, and wood veneer throughout.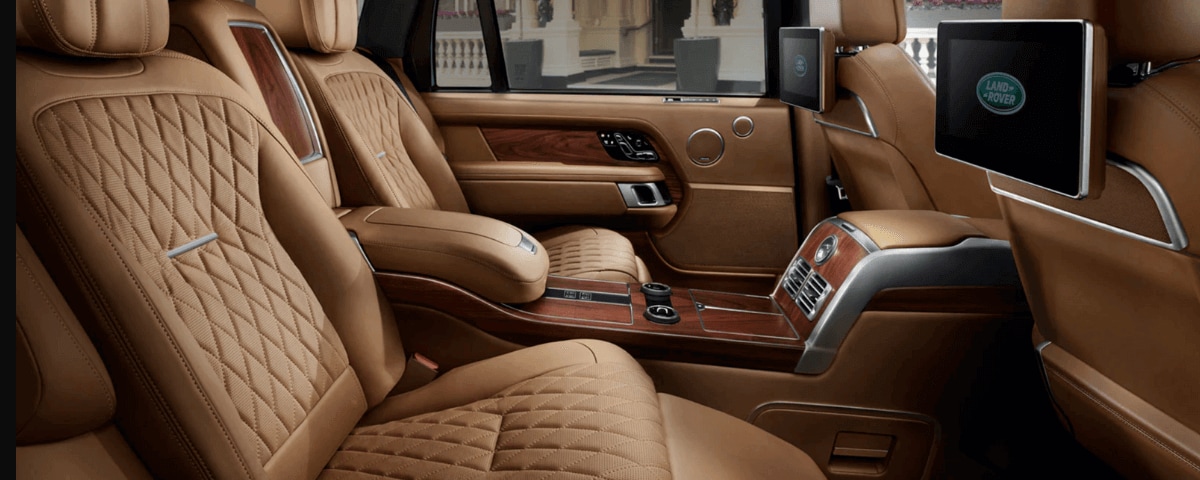 Range Rover LWB - Unsurpassed Luxury
For those seeking the pinnacle of performance, technology and pure luxury in an SUV, consider a new Range Rover LWB model. These models are unlike anything else on the market, and are the finest vehicles Range Rover offers. For more information on Range Rover LWB models and how to purchase one, visit our showroom or give us a call to speak with one of our knowledgeable team members.
View Range Rover Inventory